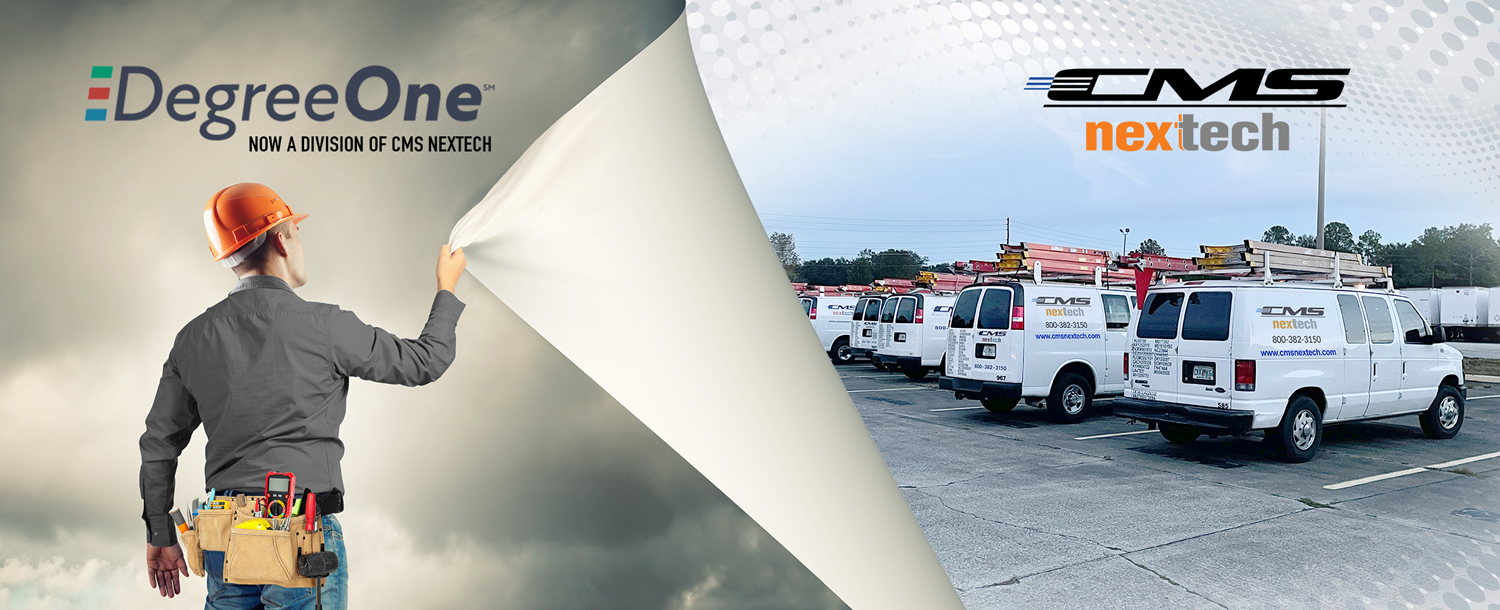 Nationwide HVAC Service
DegreeOne is proud to announce that we have merged with CMS Nextech to become America's Largest Independent Self-Performing Commercial HVAC/R Service Provider. We will continue to exceed our customers' expectations with the advantage of additional resources such as improved HVAC/R service technology, dedicated account managers, and 24/7 service.
With this advancement, we have approximately 1,000 self-performing technicians located nationwide in 45 self-performing states with the support of 38 regional offices. Click here to go to CMS Nextech.
Redirecting to CMS Nextech Home Page...