Nationwide 24/7 Service & Support
Nextech has 40+ regional offices strategically located nationwide and provides self-performing commercial HVAC/R service across the continental United States. Each of our regional offices are responsible for dispatching technicians, ensuring quality control, and managing the work performed within each region. Our 1,600 + directly employed technicians are located throughout the United States to provide quick and efficient HVAC/R service to your location when you need it.
Weekly training is provided to ensure all technicians are up to date on technology, products, service trends, and specific customer requirements. Select technicians and managers are on-call 24 hours a day to respond to your urgent needs that require immediate attention.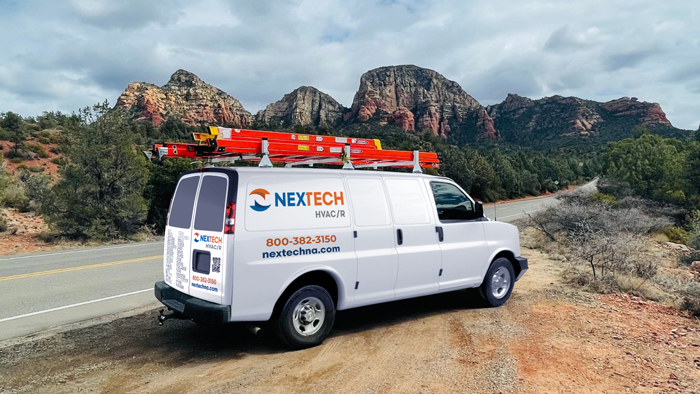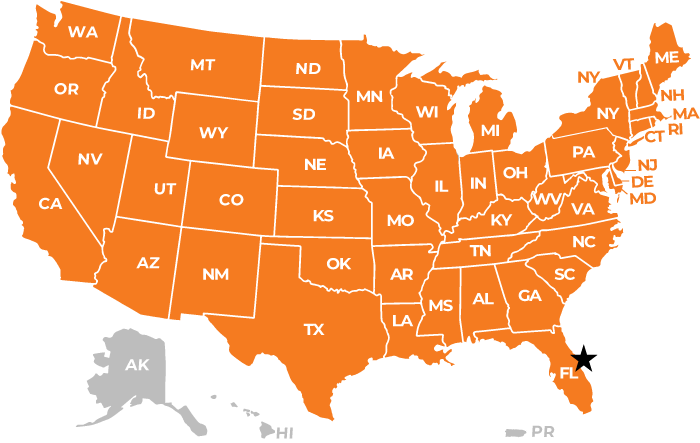 We are ready to deliver fast and friendly
support around the clock.
Corporate Headquarters
NEXTECH
800-382-3150
SELF-PERFORMING AREA
Executive Facilities Solutions
(EFS) NETWORK
877-337-7782
PARTNER-PERFORMING AREA
In-House Call Center
We offer the support you need when you need it and the convenience of a single point of contact day or night. Simply call 800-382-3150 and select option 9 to speak with a live customer service representative.
Our Florida based in-house call center is staffed by highly trained customer service representatives. They are dedicated to ensuring your commercial HVAC/R needs are addressed professionally, timely, and efficiently.
Whether you need to request service, get an update, or have questions about an estimate, our team is ready to assist. They will provide you the information you need and proactively follow up with our field operations to deliver the quality and timely service you deserve.